SP Televisão
"I'm always paying attention... It's not gossip, it's professional interest!"
KNOW MORE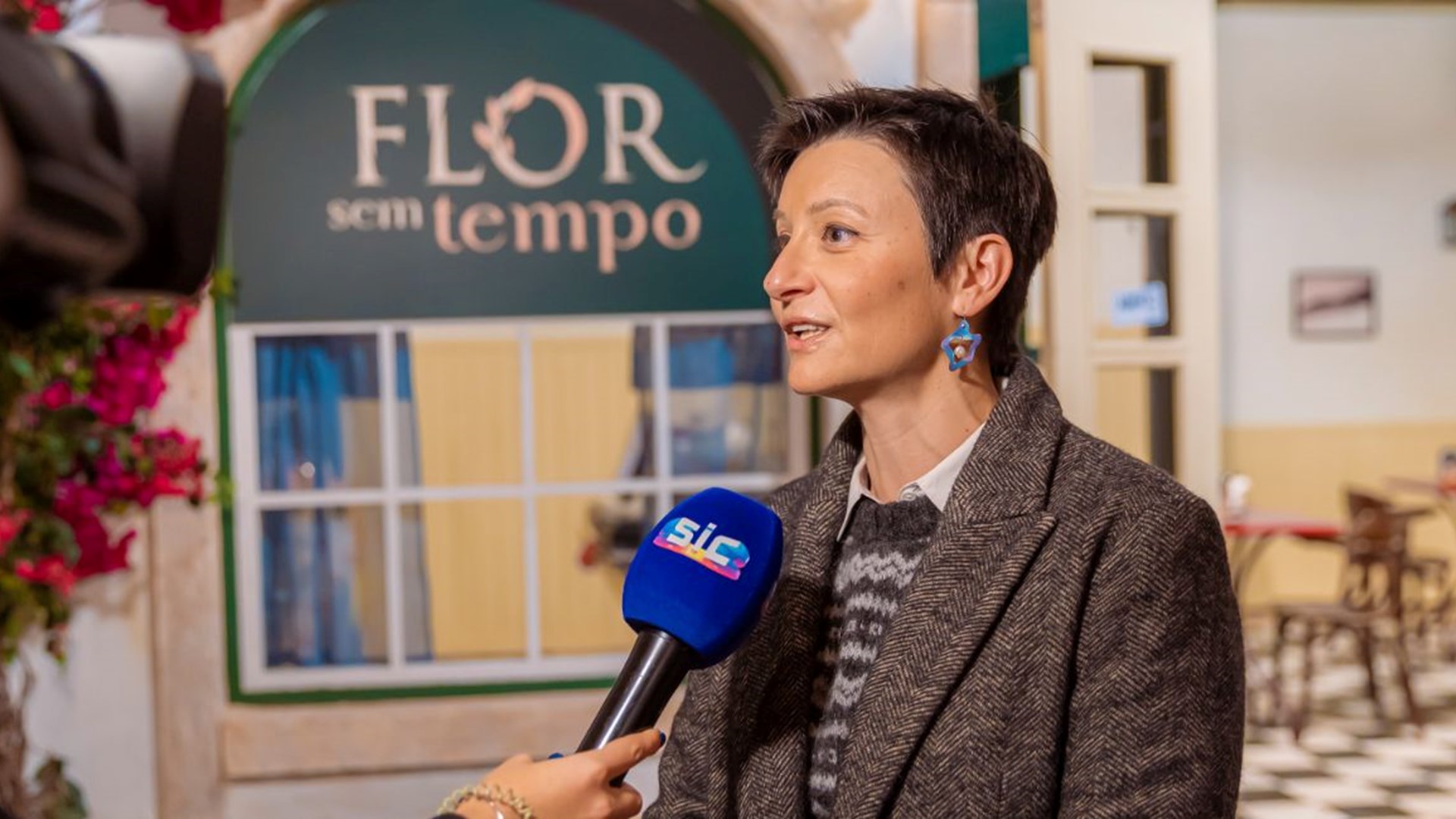 "Television is a vertiginous machine"
KNOW MORE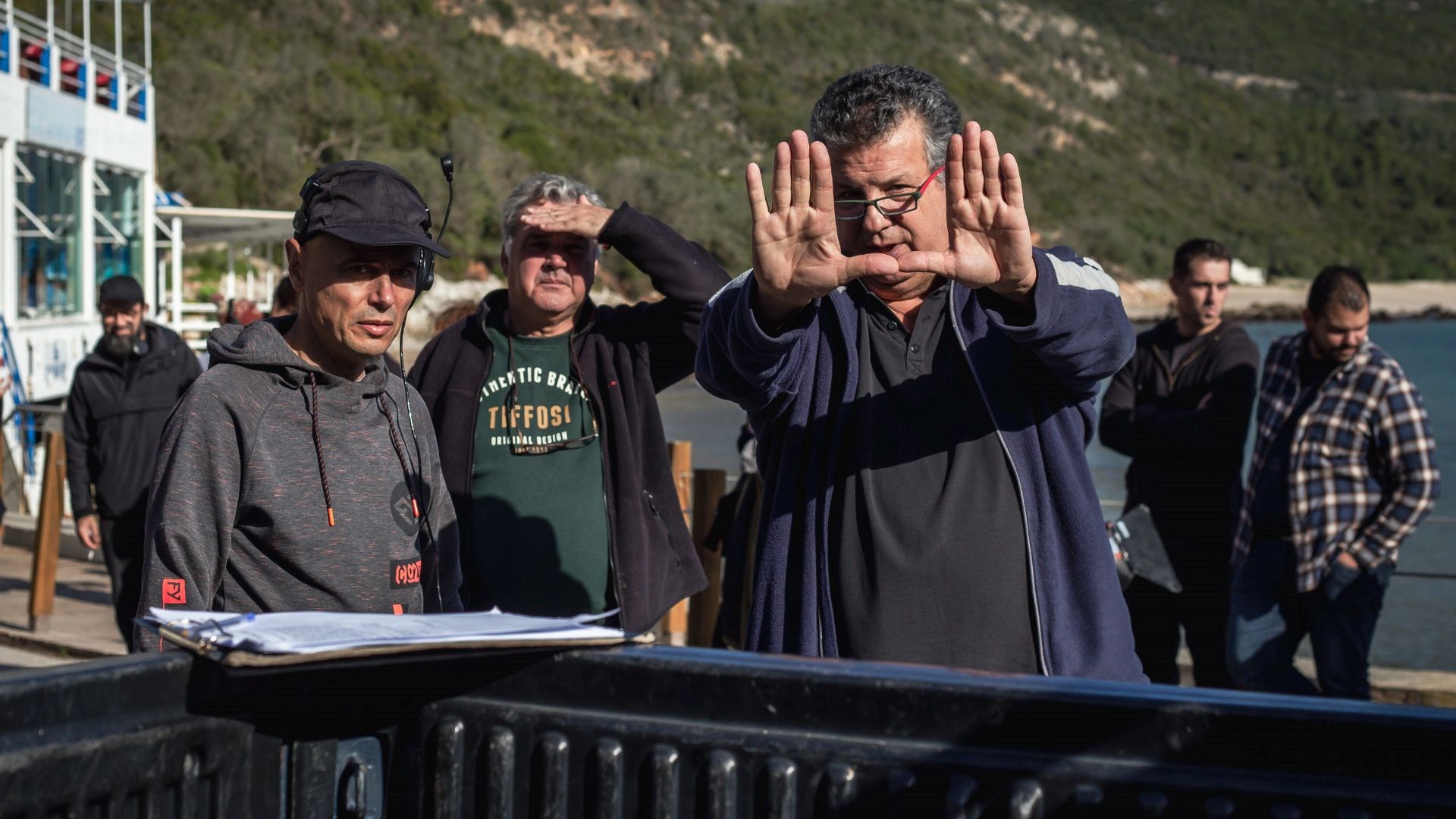 Premiere of FLOR SEM TEMPO conquers leadership
KNOW MORE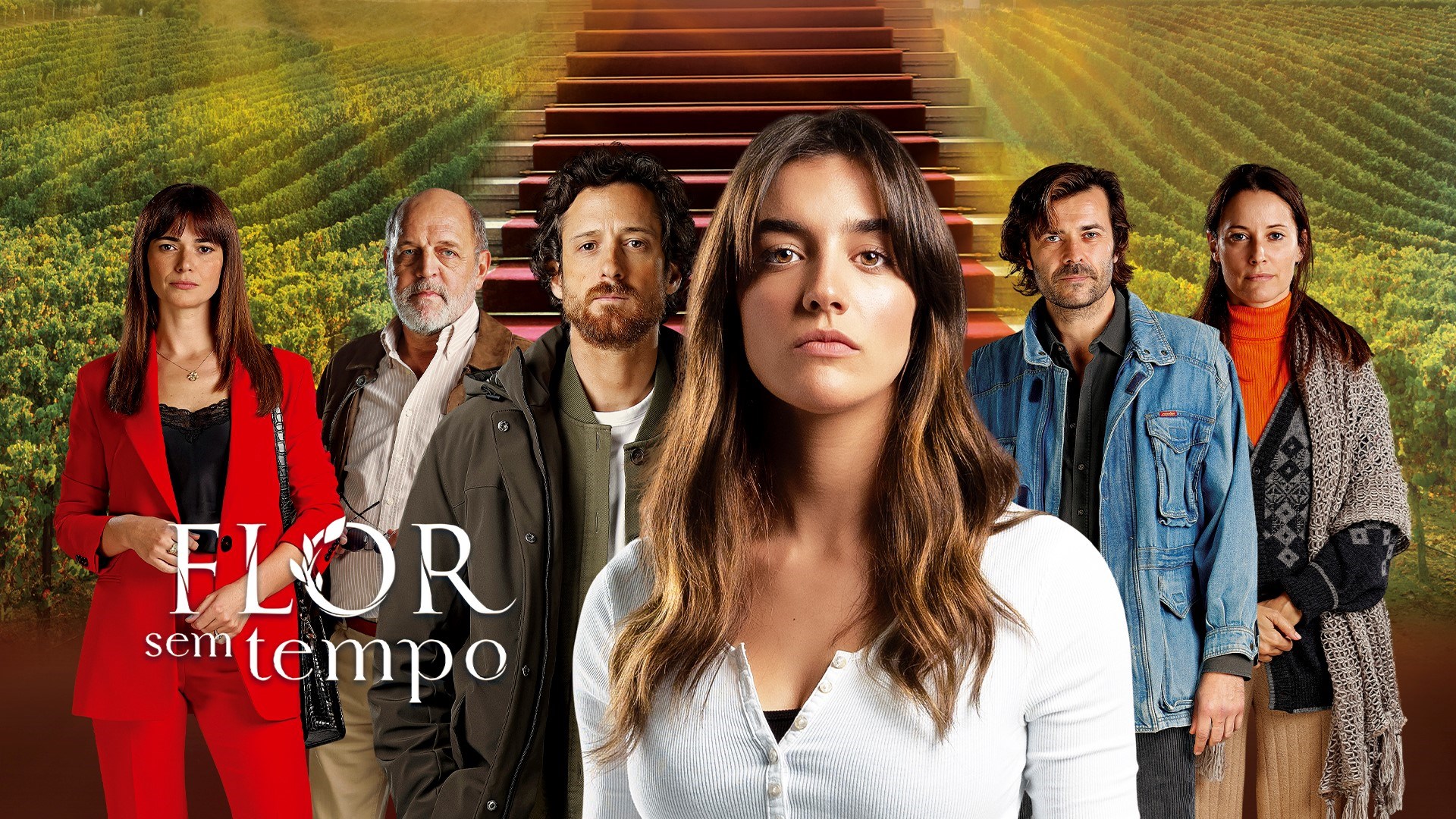 SPi and CTV ally themselves for the creation of international fiction projects
KNOW MORE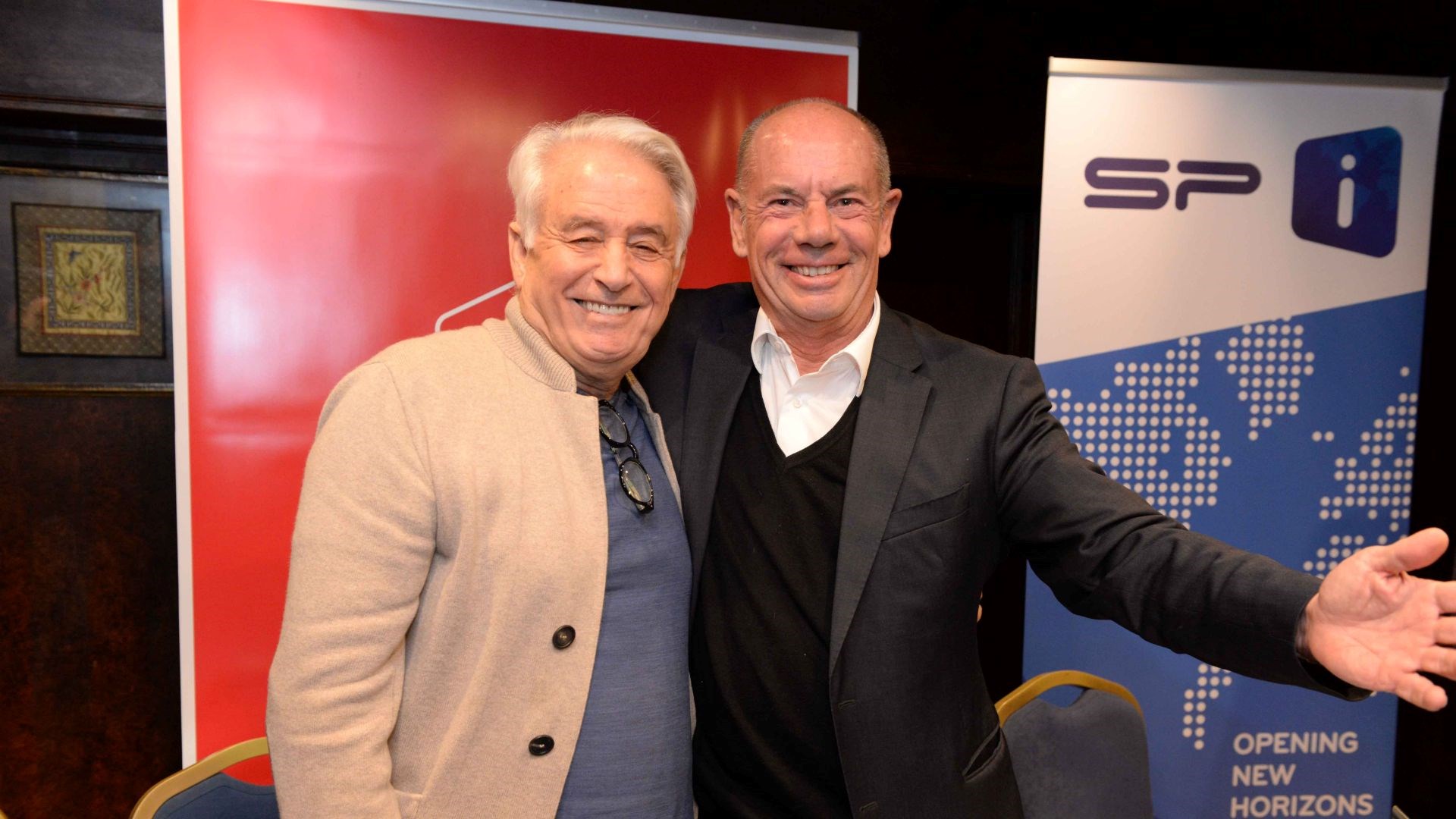 Bárbara Branco sings the theme song of FLOR SEM TEMPO
KNOW MORE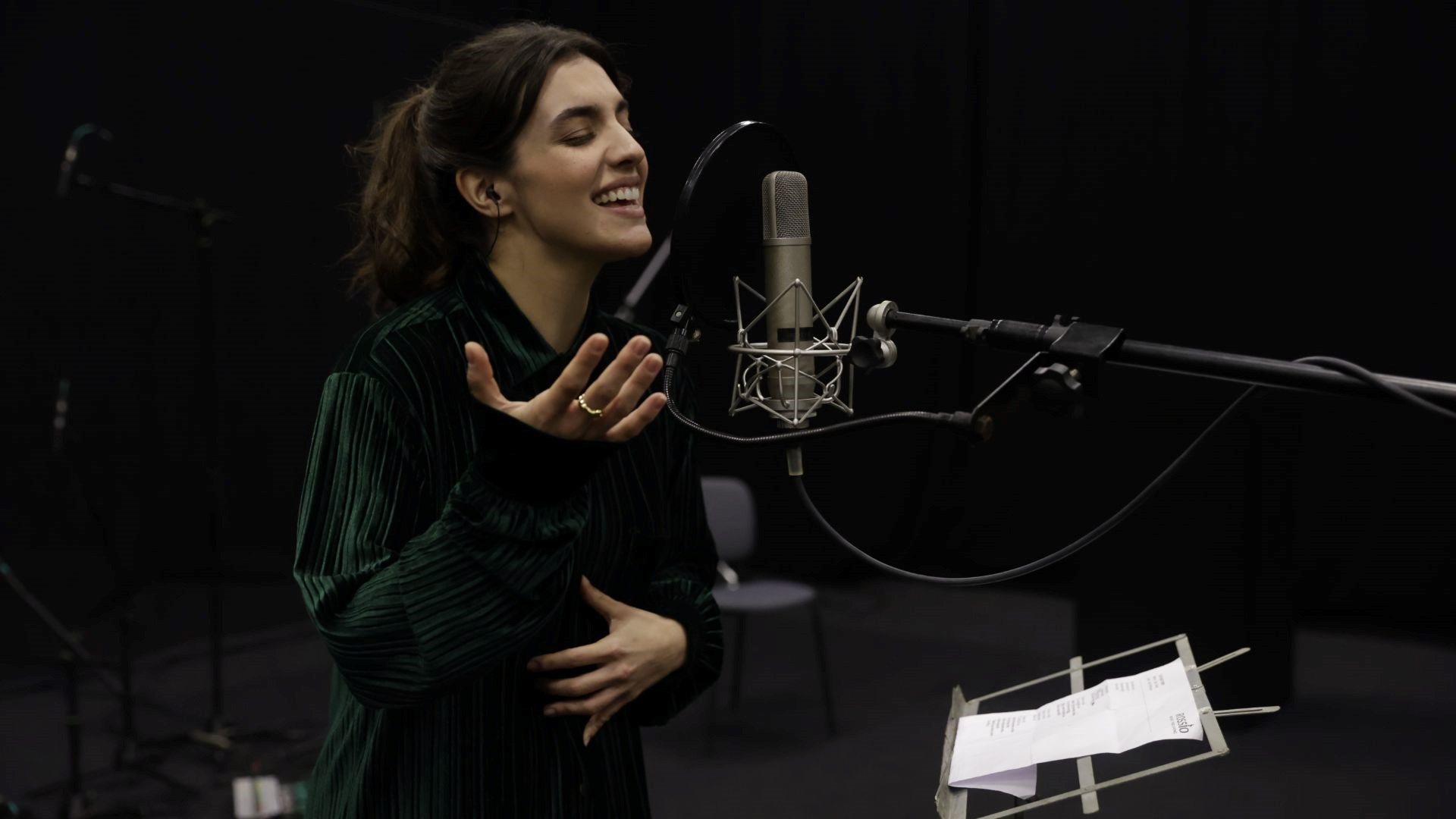 Coming soon: TIMELESS FLOWER, a story of love and power struggles
KNOW MORE
FLOR SEM TEMPO is coming soon to the big screen
KNOW MORE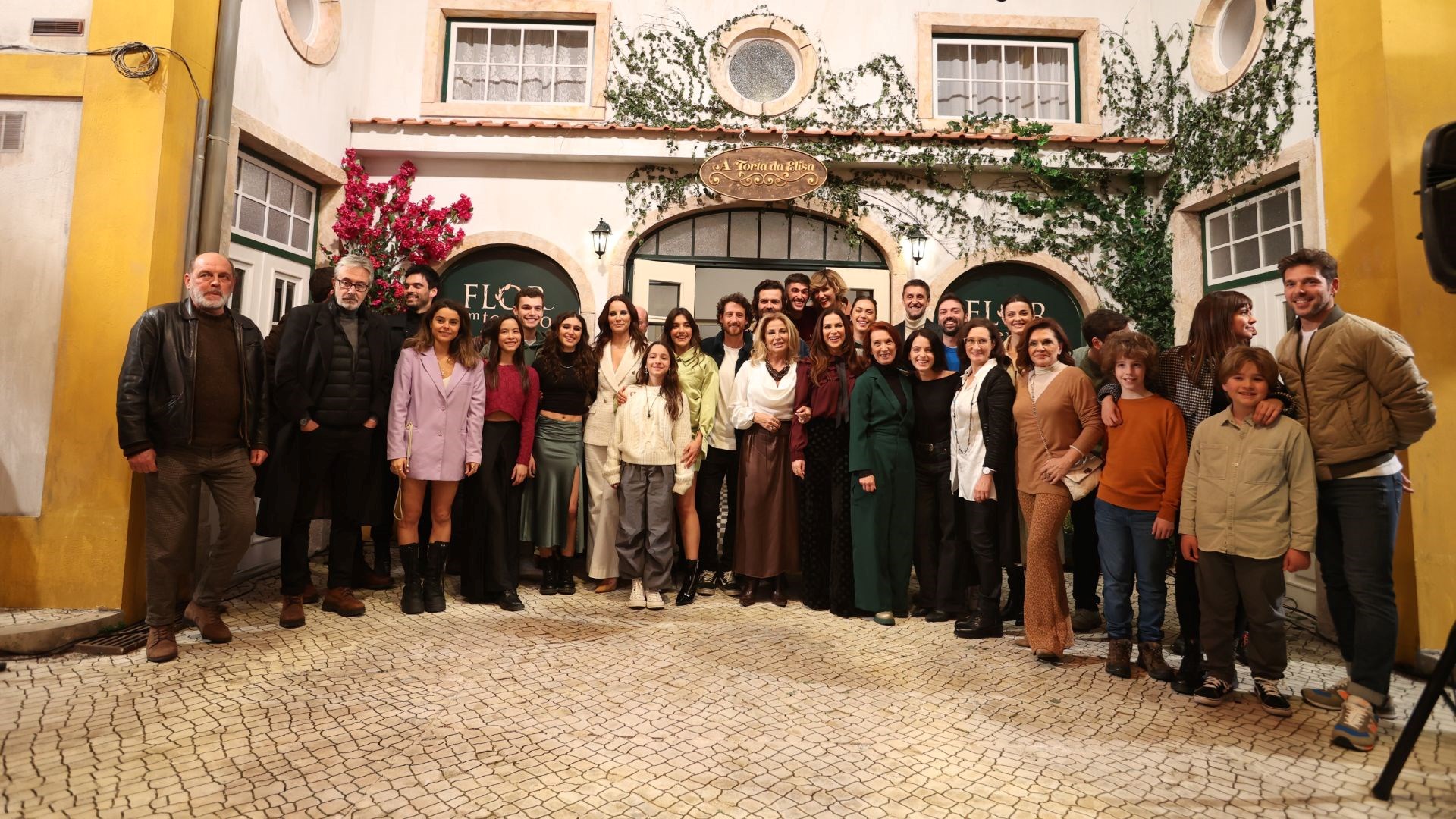 "In Portugal, we do well and have incredible human resources"
KNOW MORE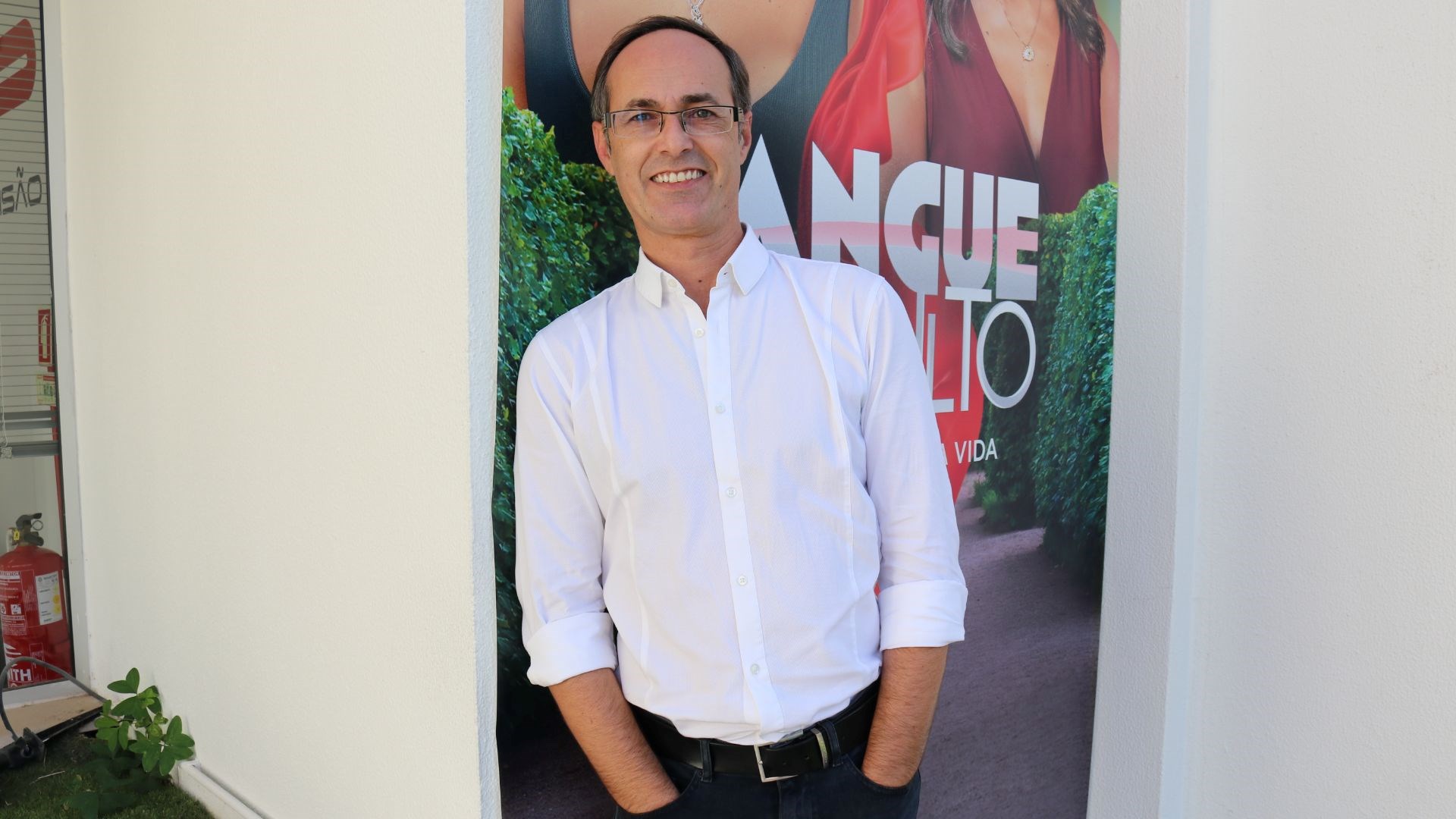 "Scenography is a marathon with the speed of 100 meters"
KNOW MORE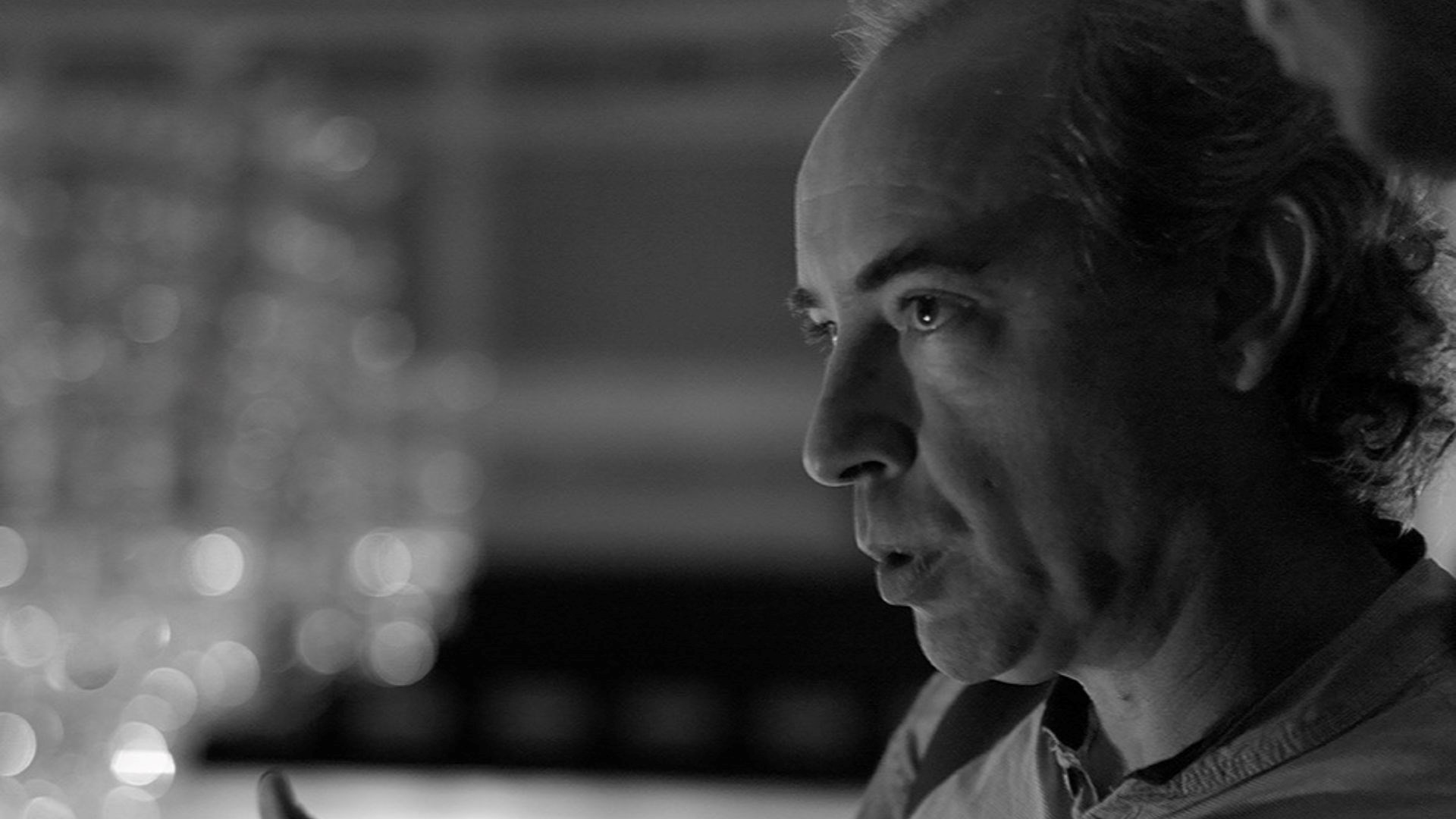 Bavaria Media secures worldwide distribution of CODEX 632
SKNOW MORE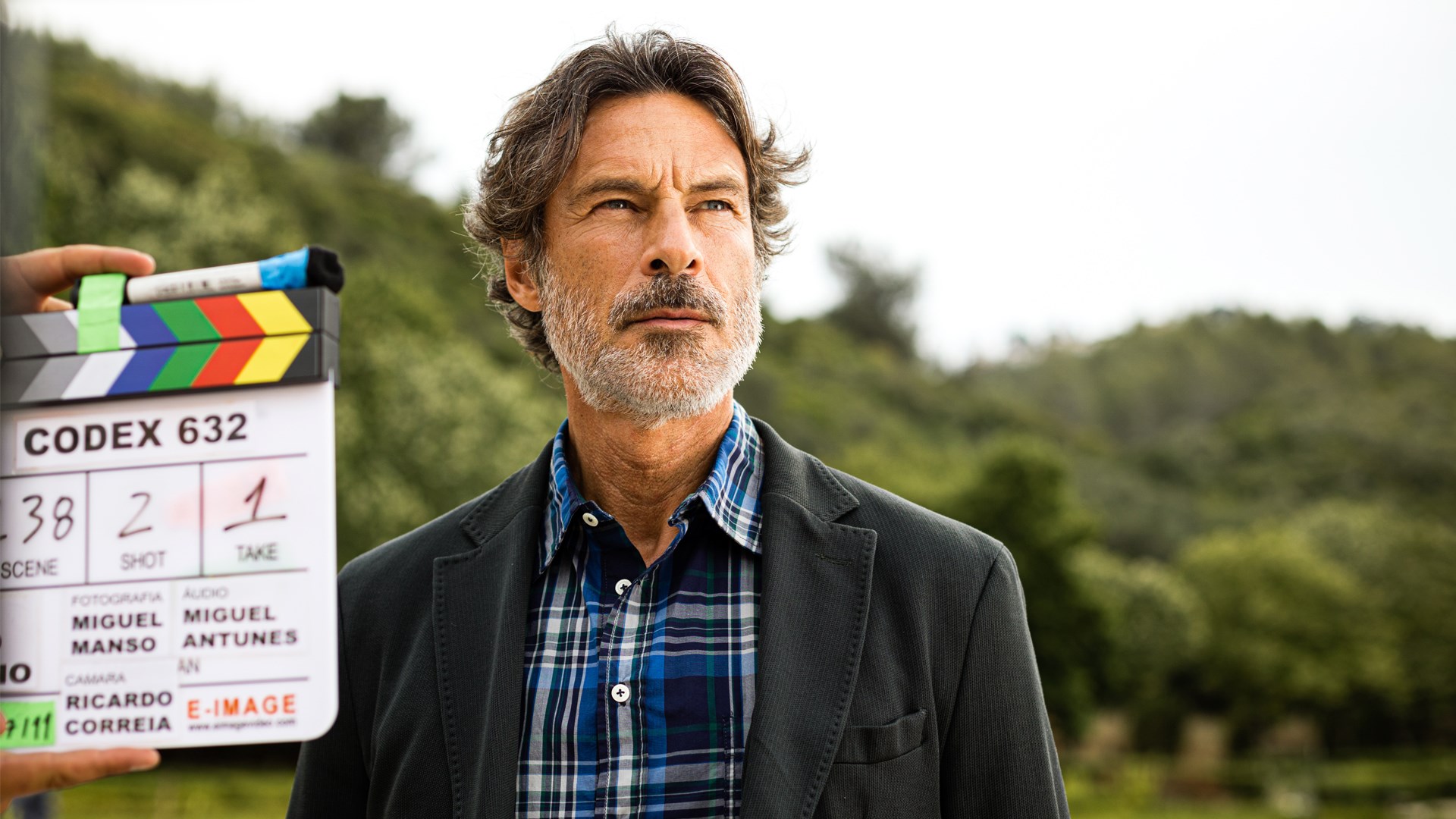 MOTEL VALKIRIAS "travels" to Brazil
KNOW MORE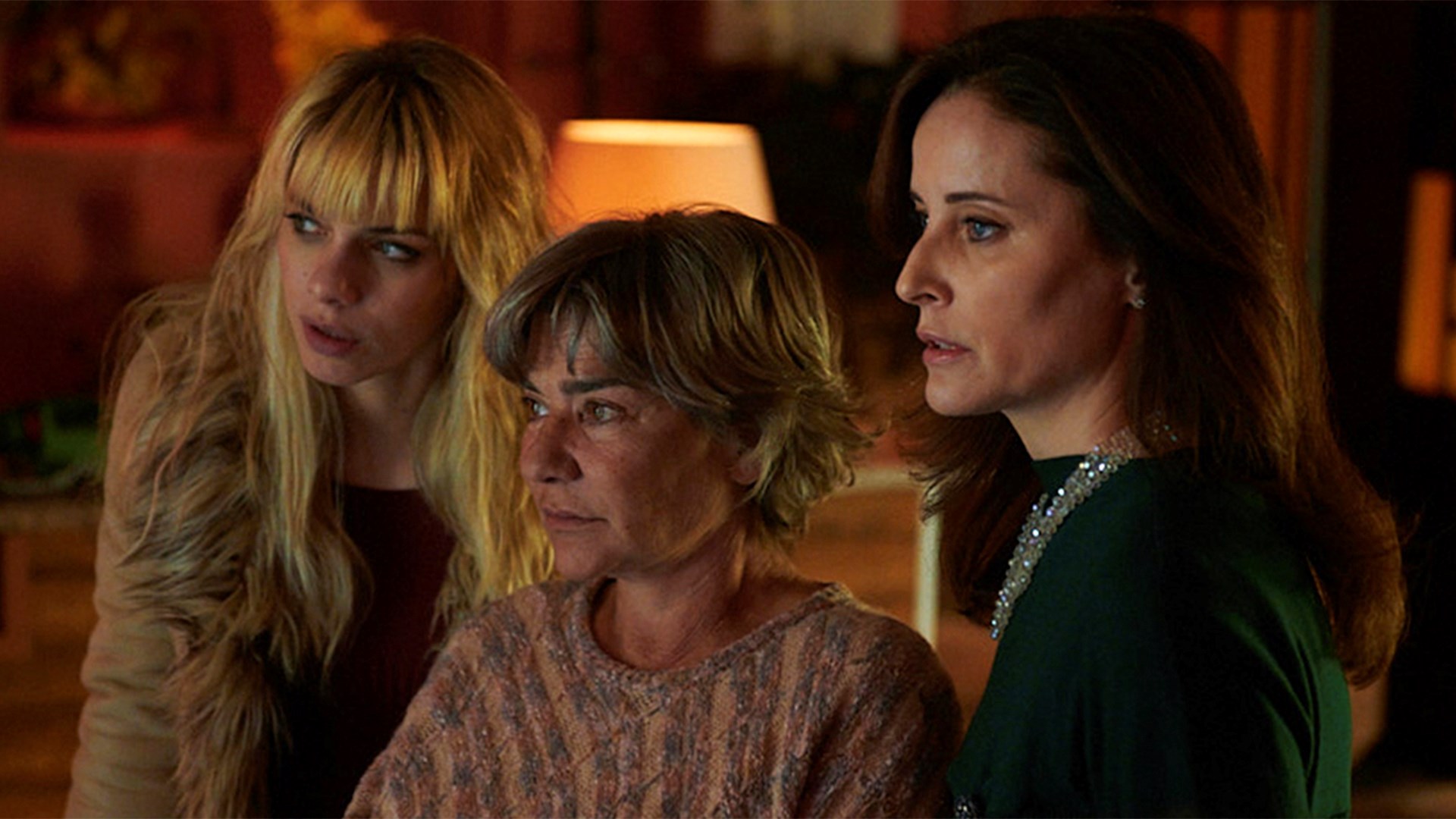 Actors celebrate GLORIA's Globos de Ouro
KNOW MORE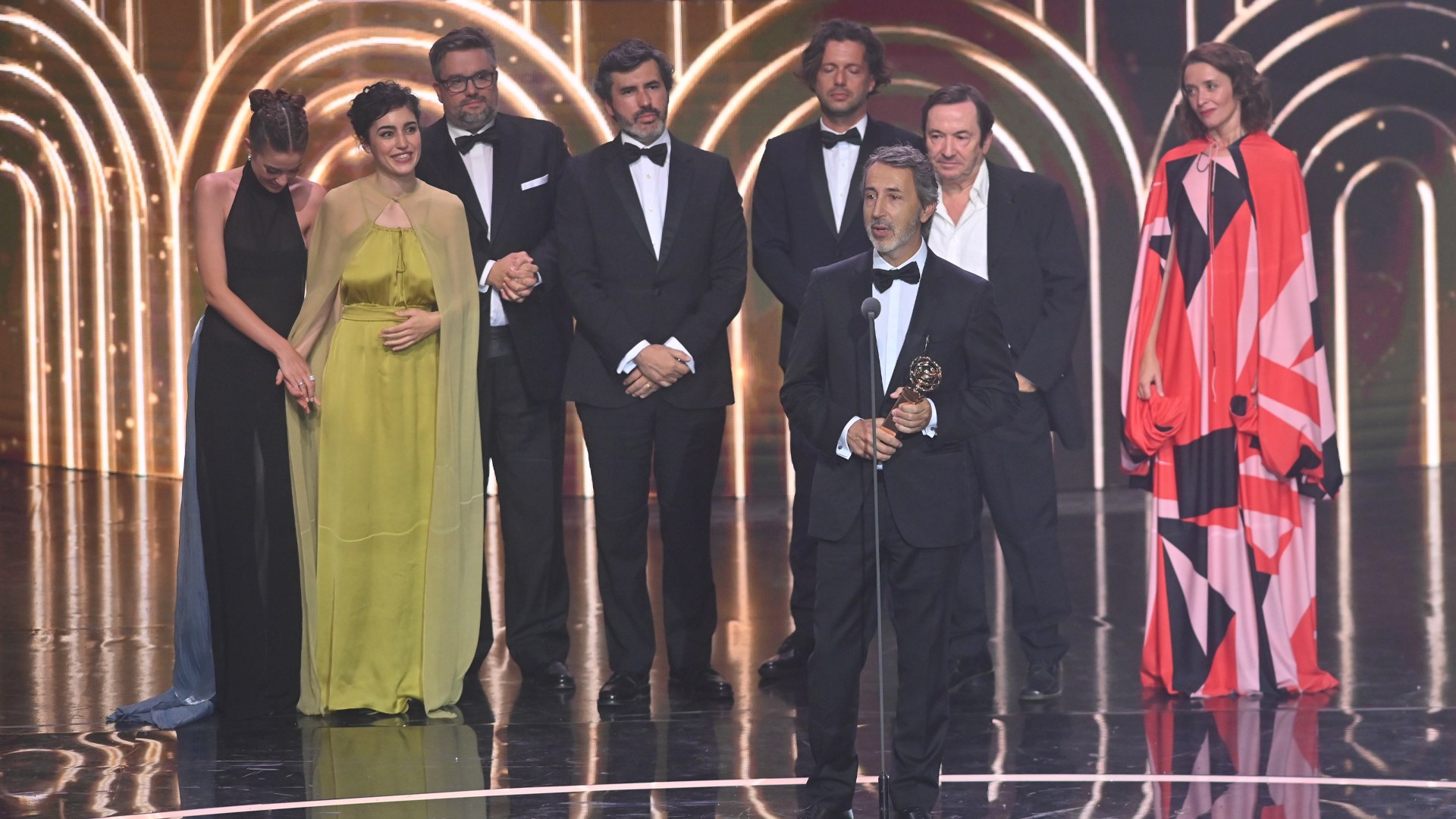 "Telenovela is played by countless hands"
KNOW MORE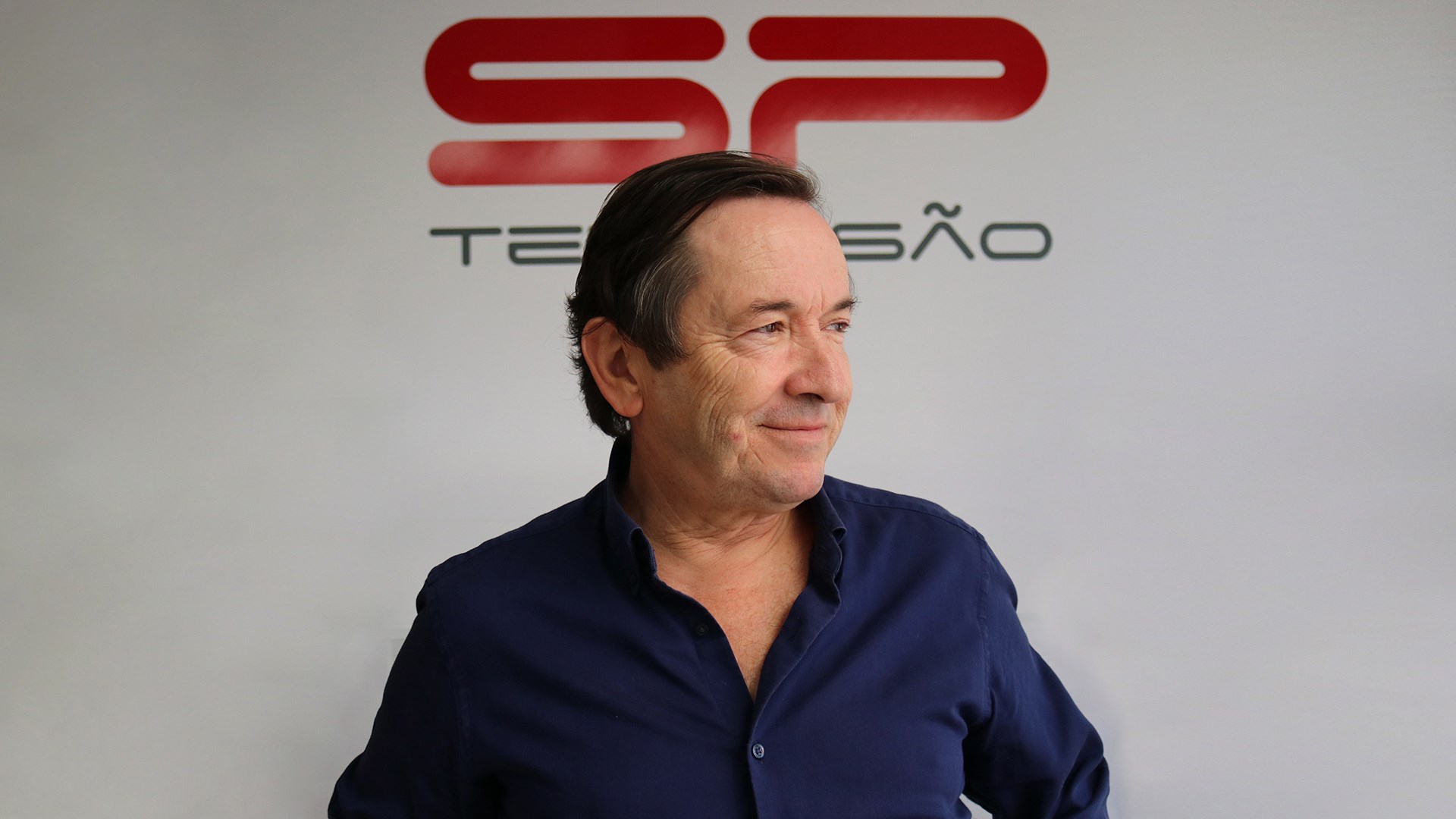 "This team work fascinates me"
KNOW MORE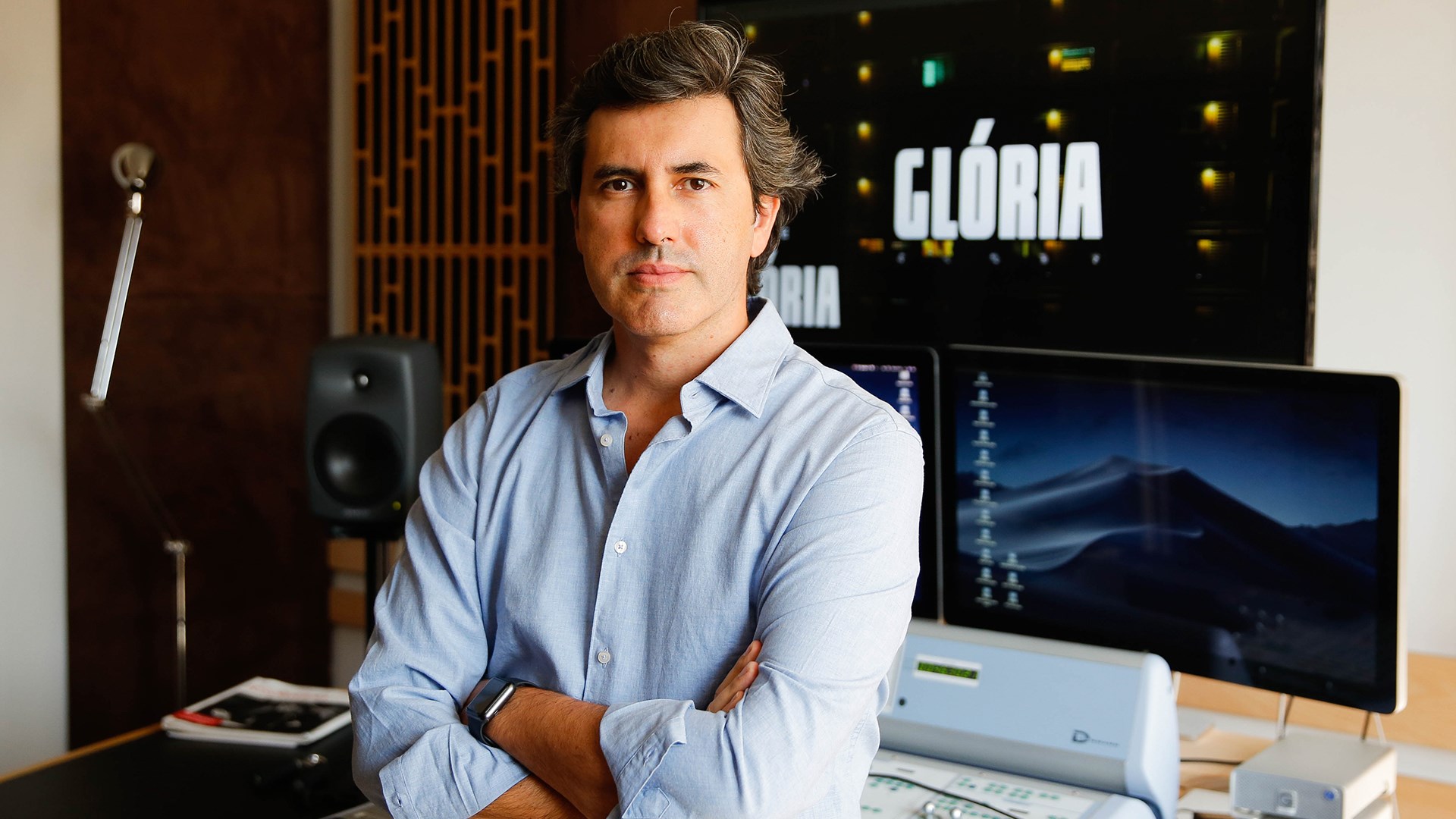 SPTV is a talent aggregator company
KNOW MORE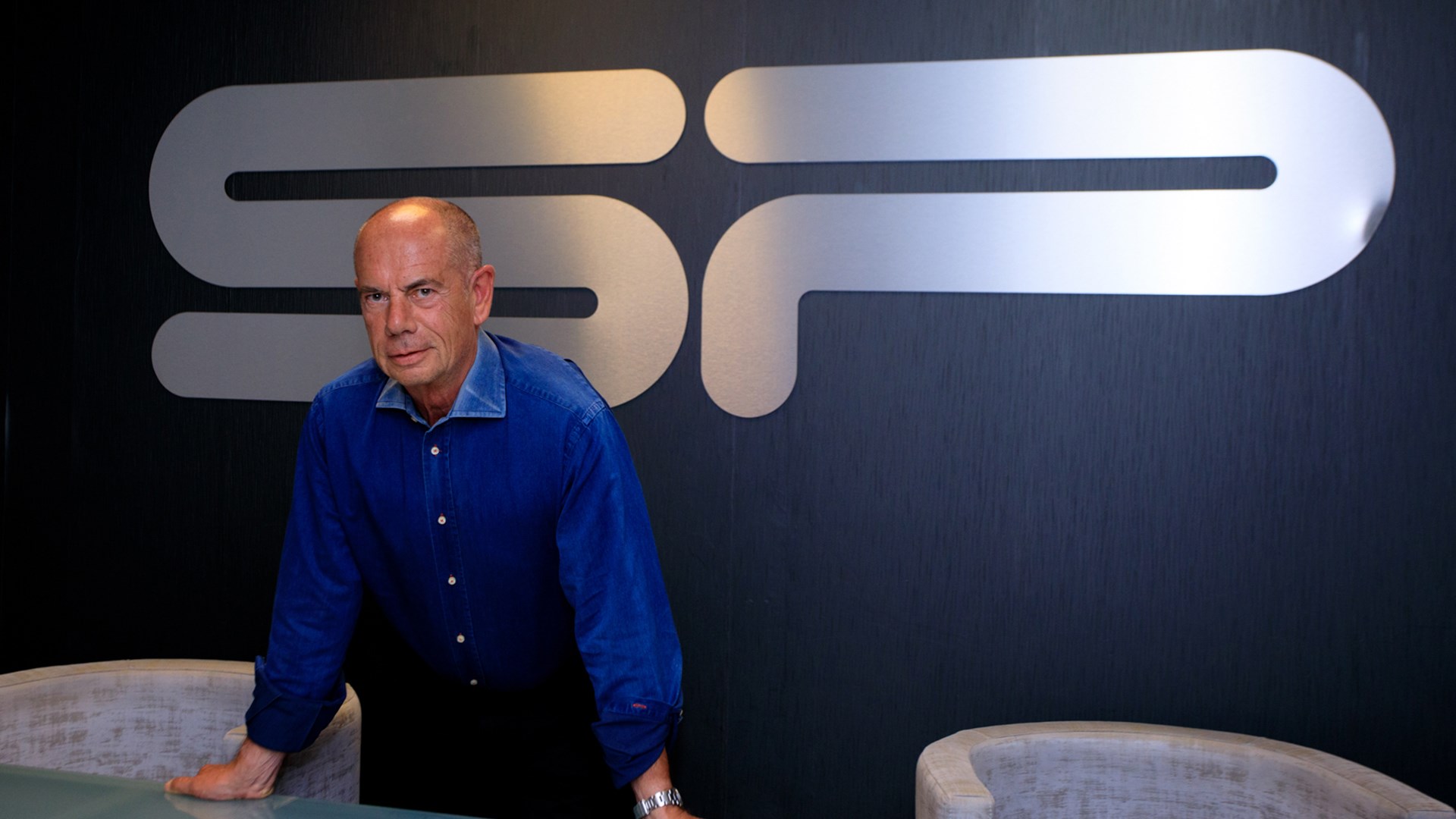 BLOOD TIES receives Emmy in New York
KNOW MORE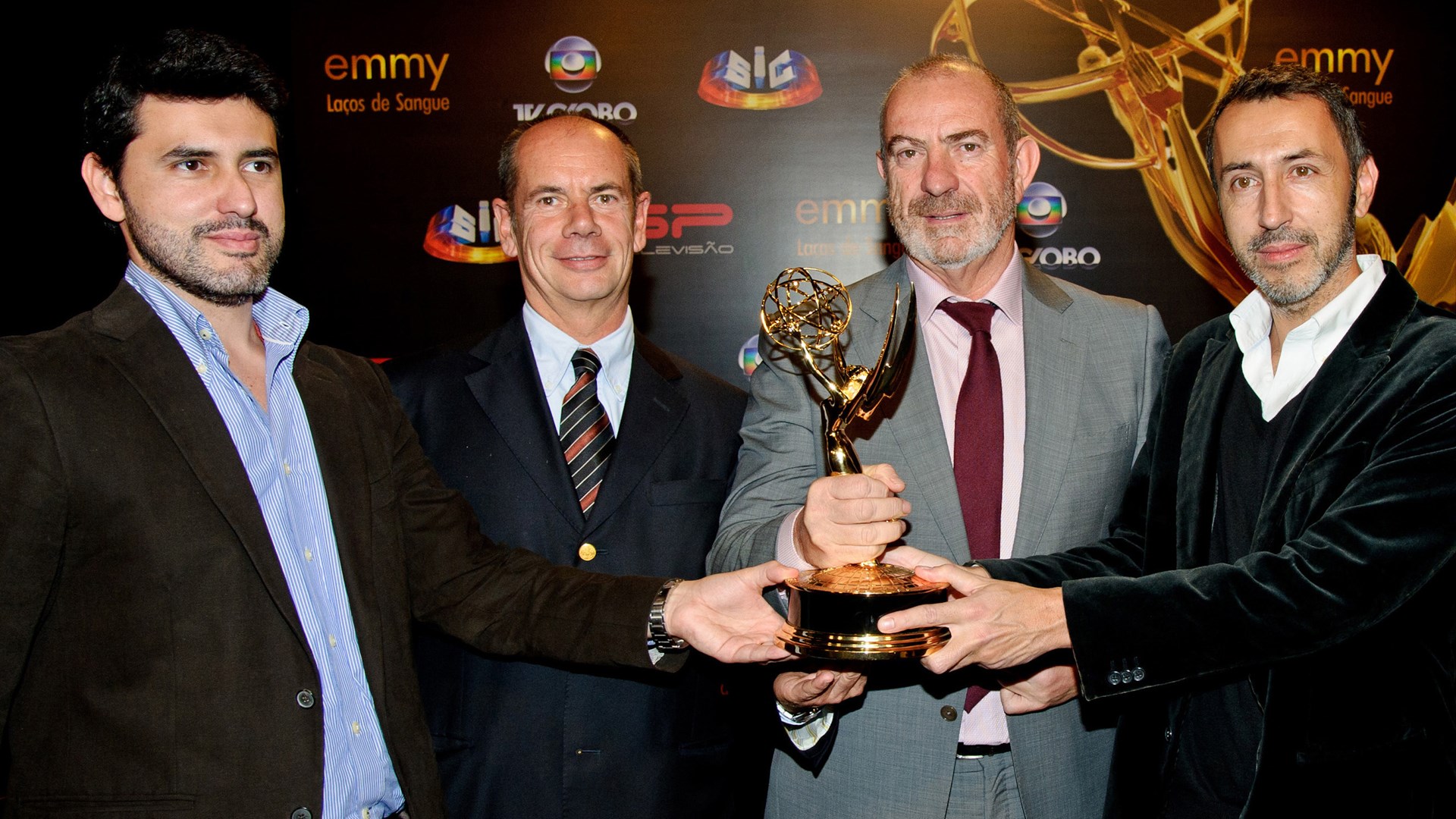 15 years making a difference
in the audiovisual market
137

AWARDS AND NOMINATIONS

at national and international festivals

7

STUDIOS

in a total of 6100 m2

44

TELENOVELAS AND SERIES

in prime time on the main national channels

126

INTERNATIONAL SALES

to over 32 countries
ABOUT SP TV
Productions
See all productions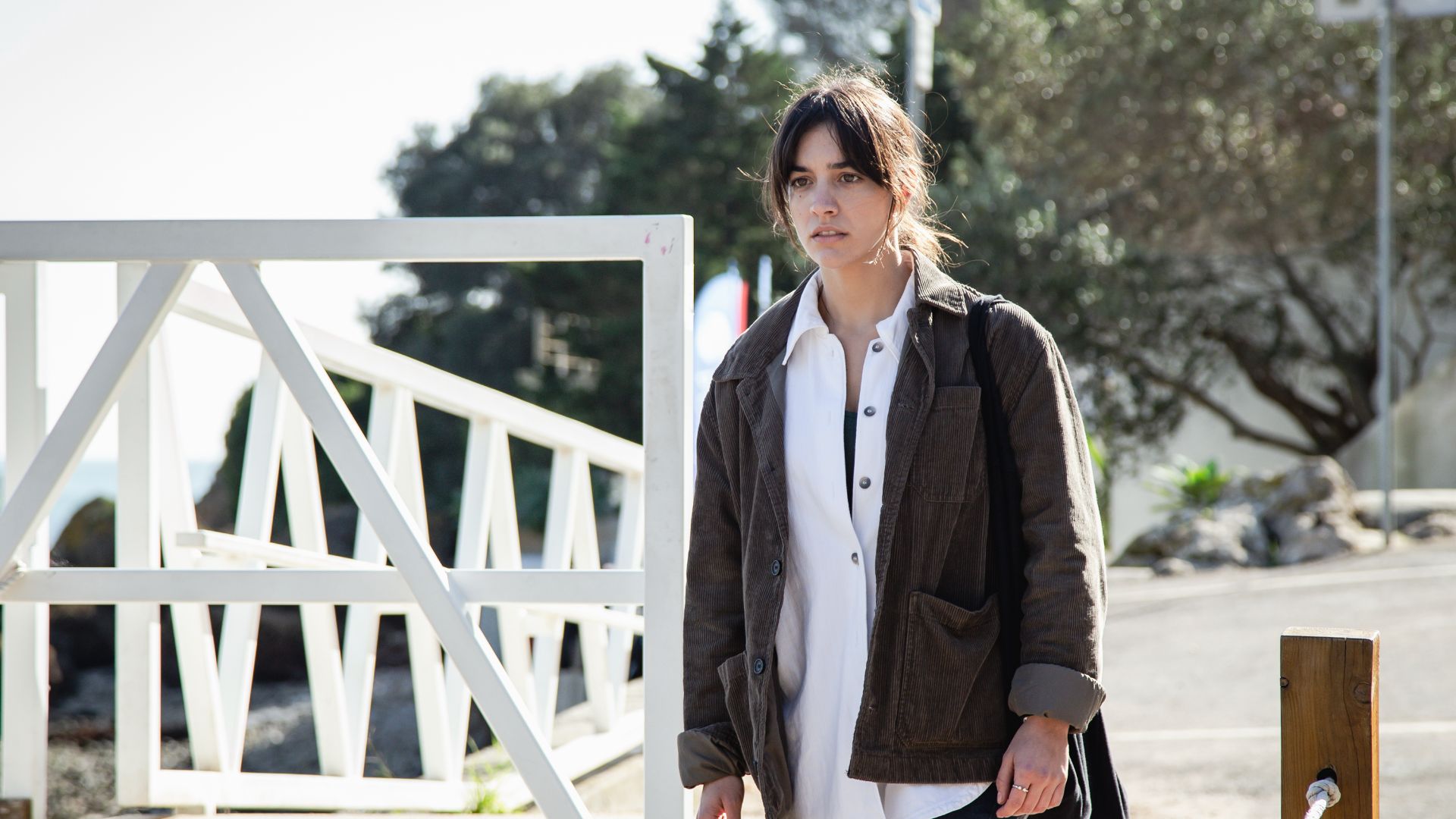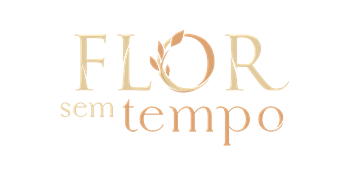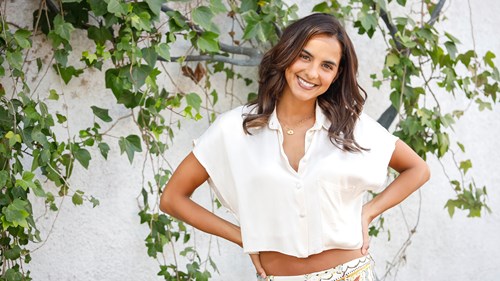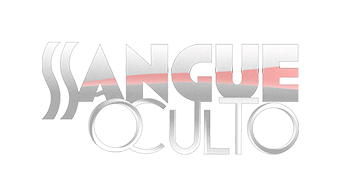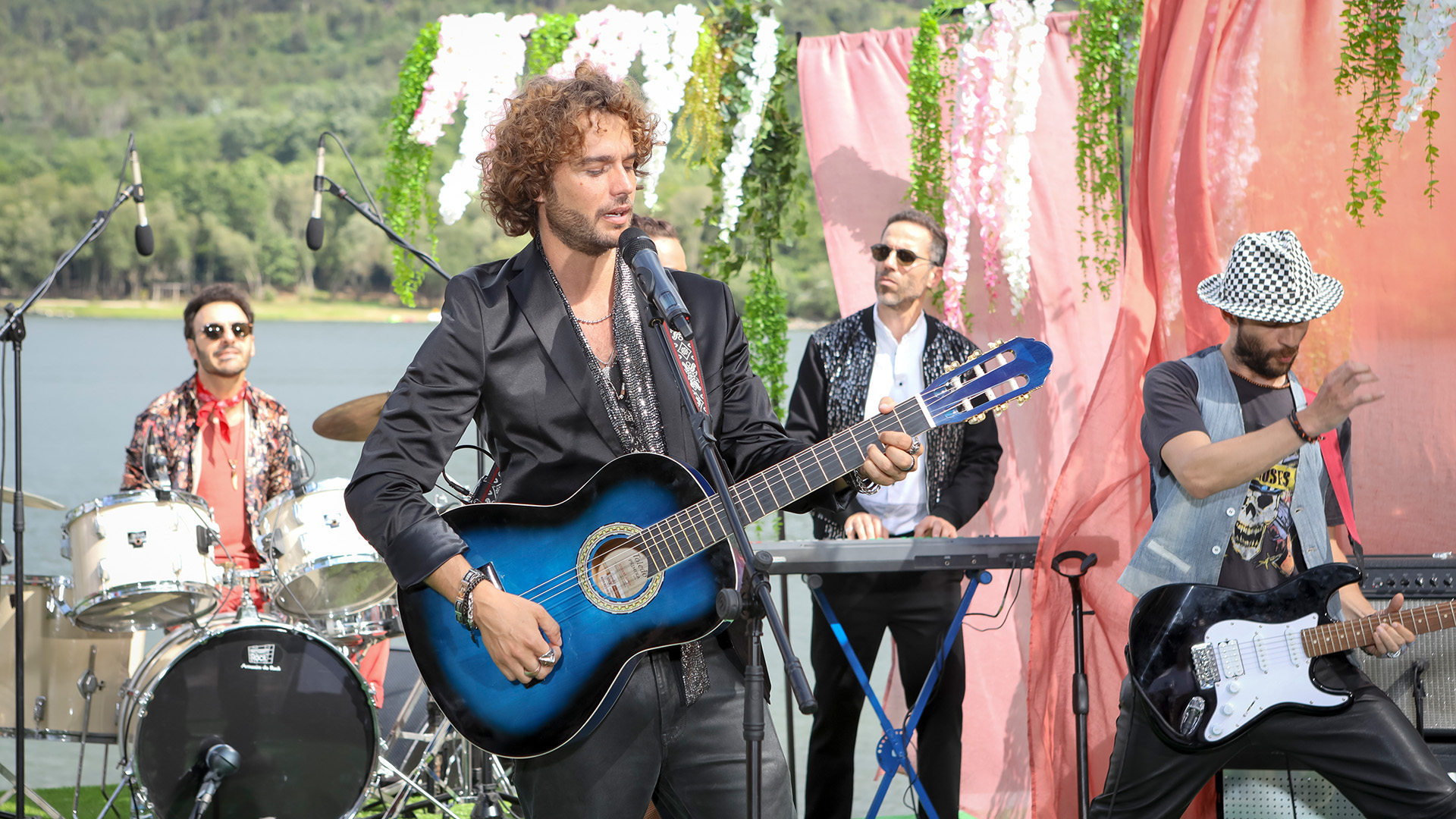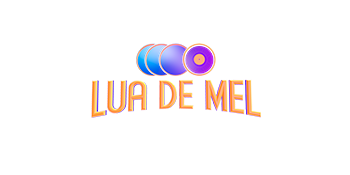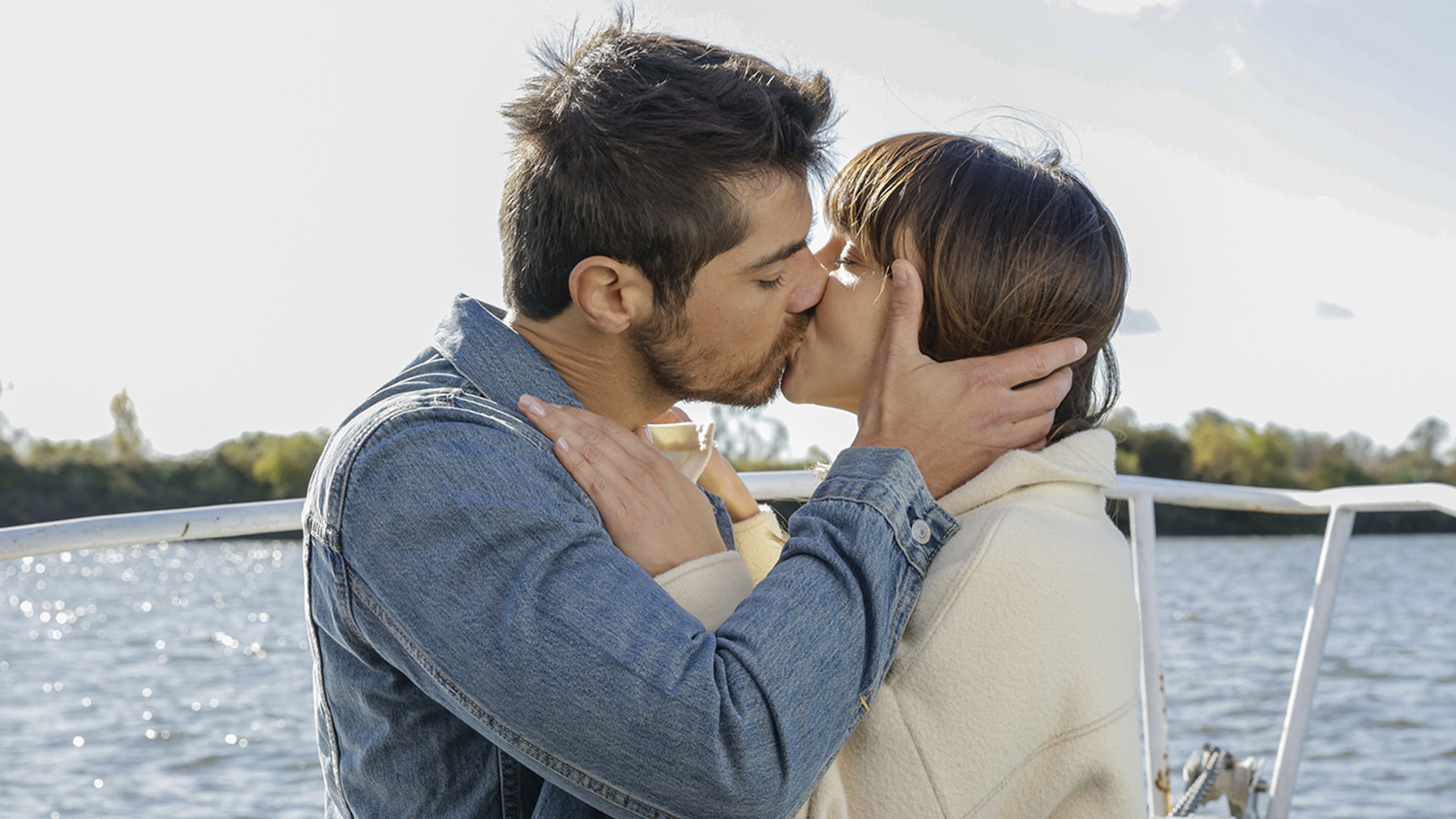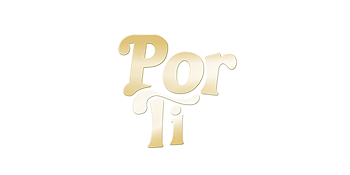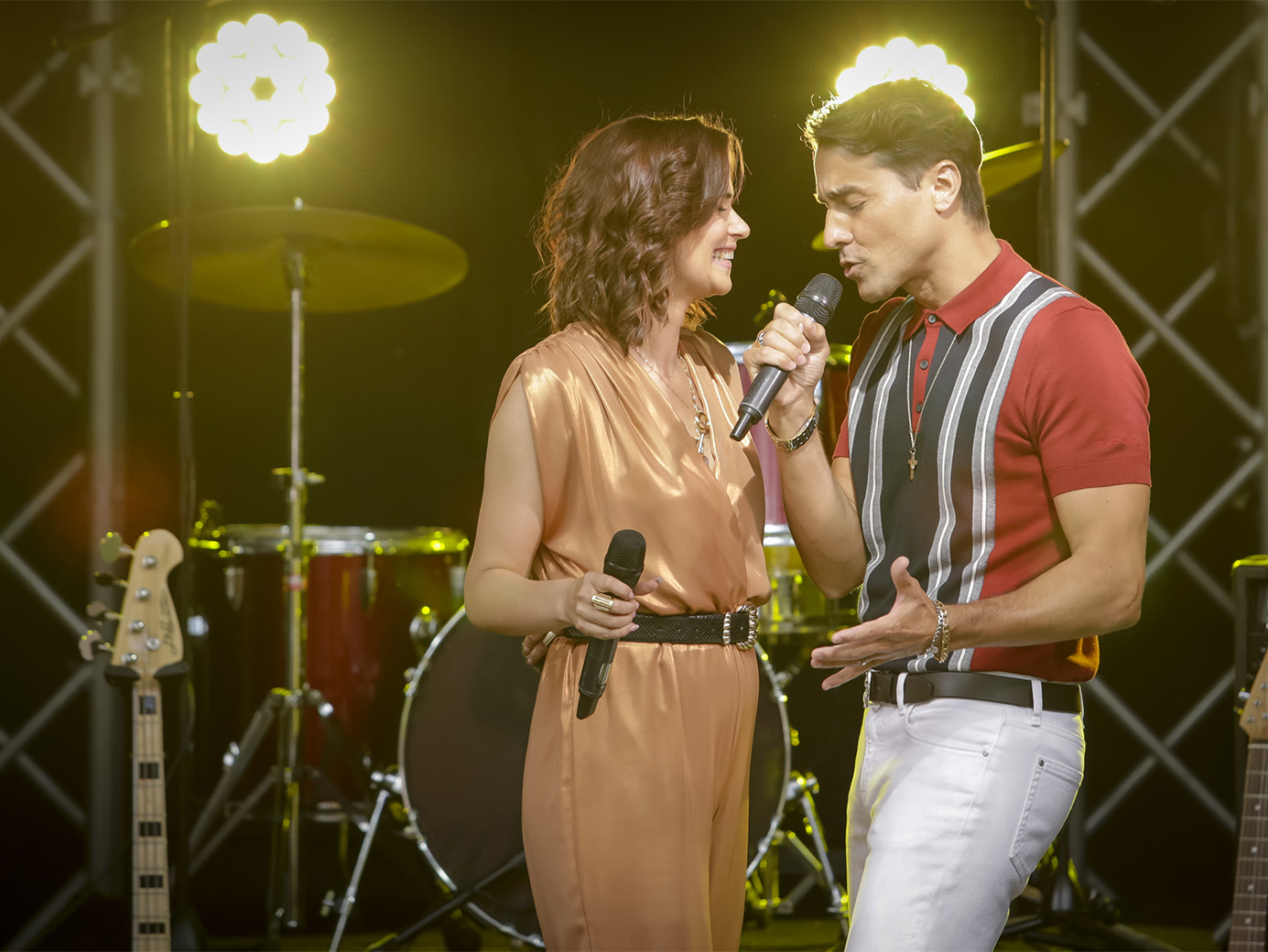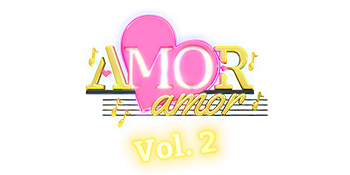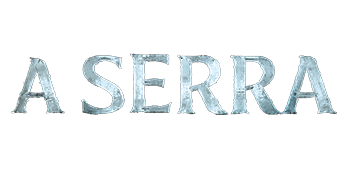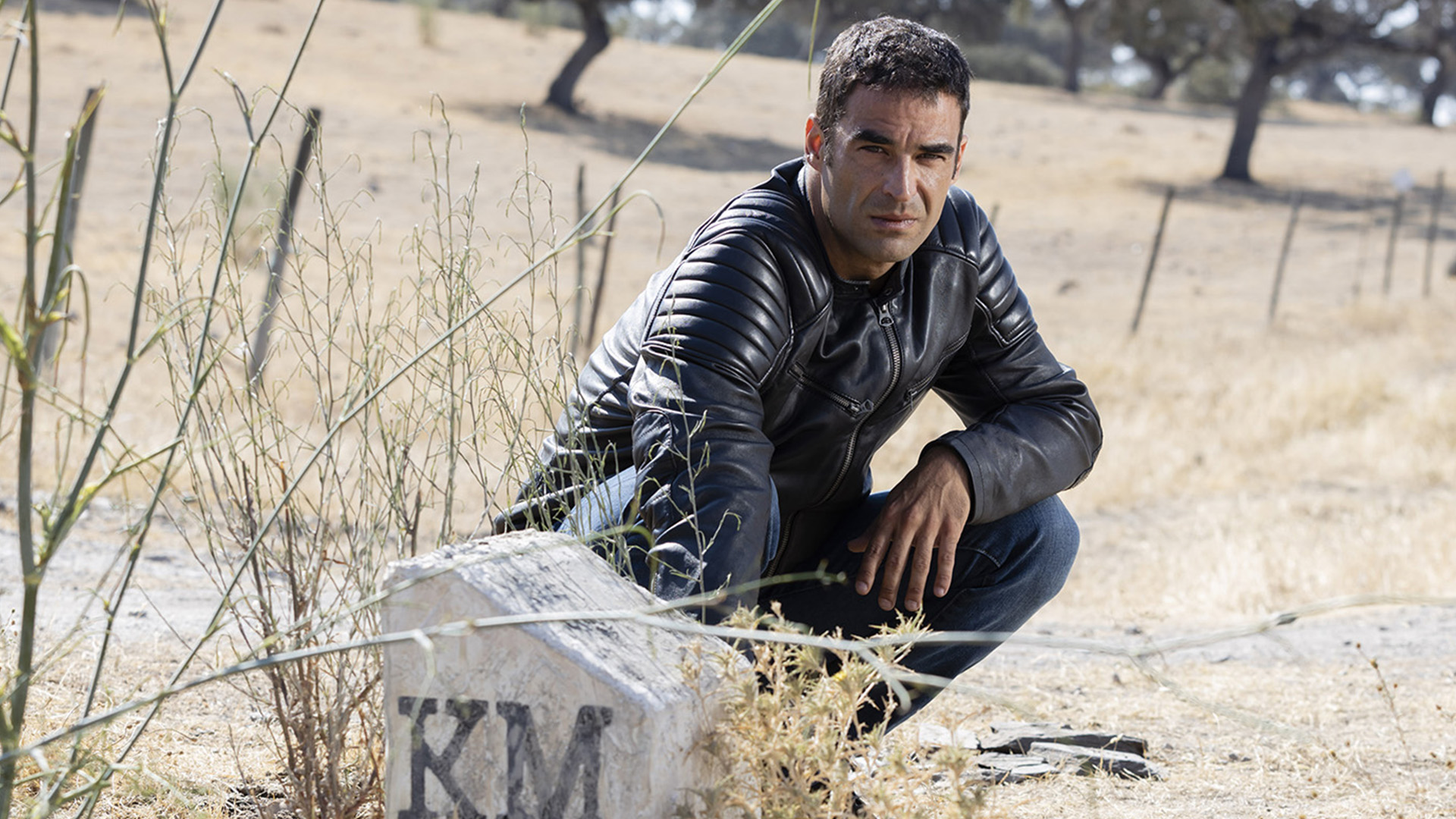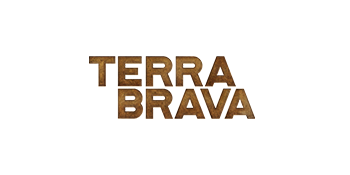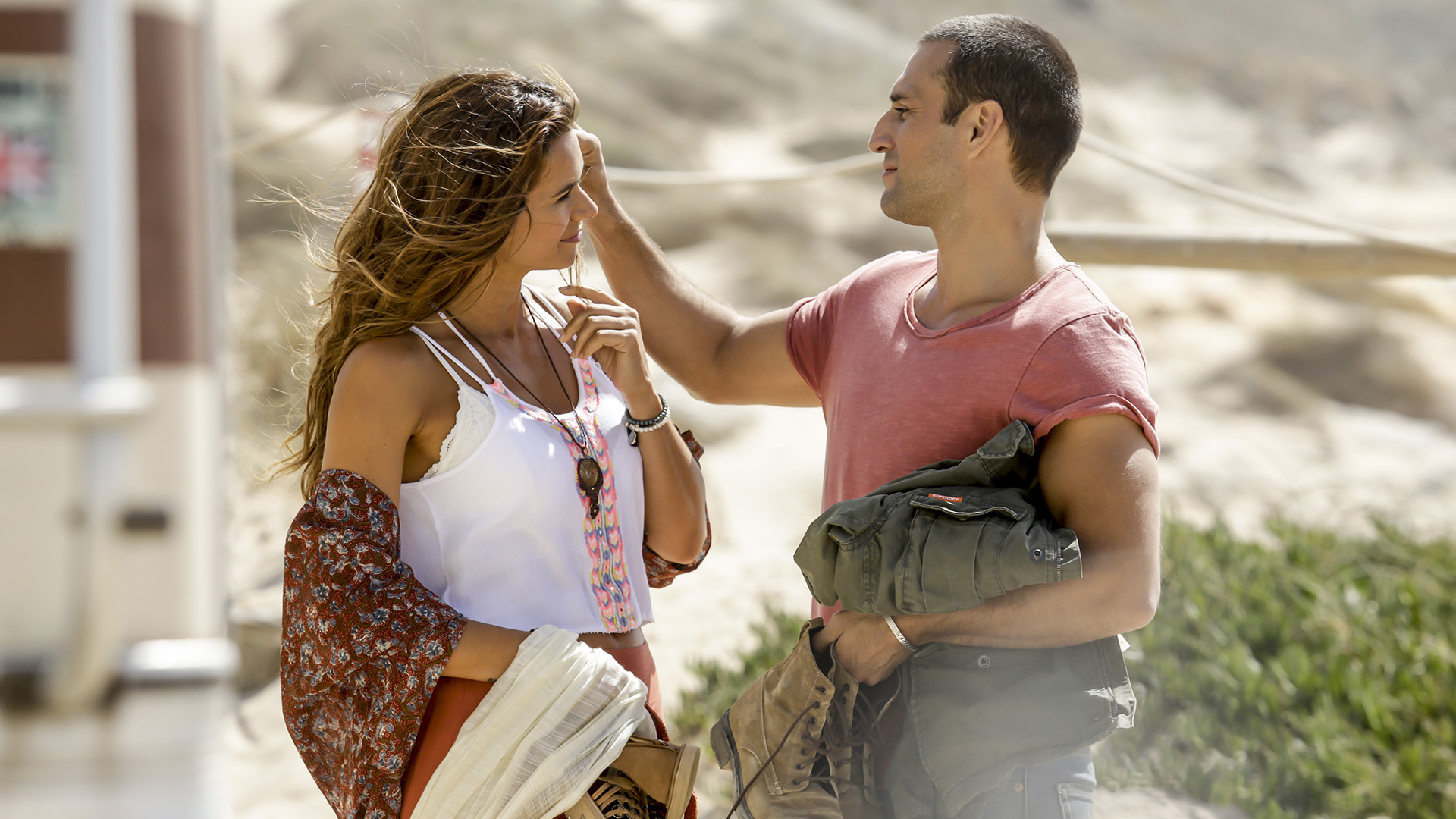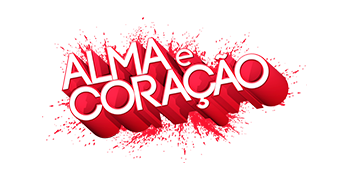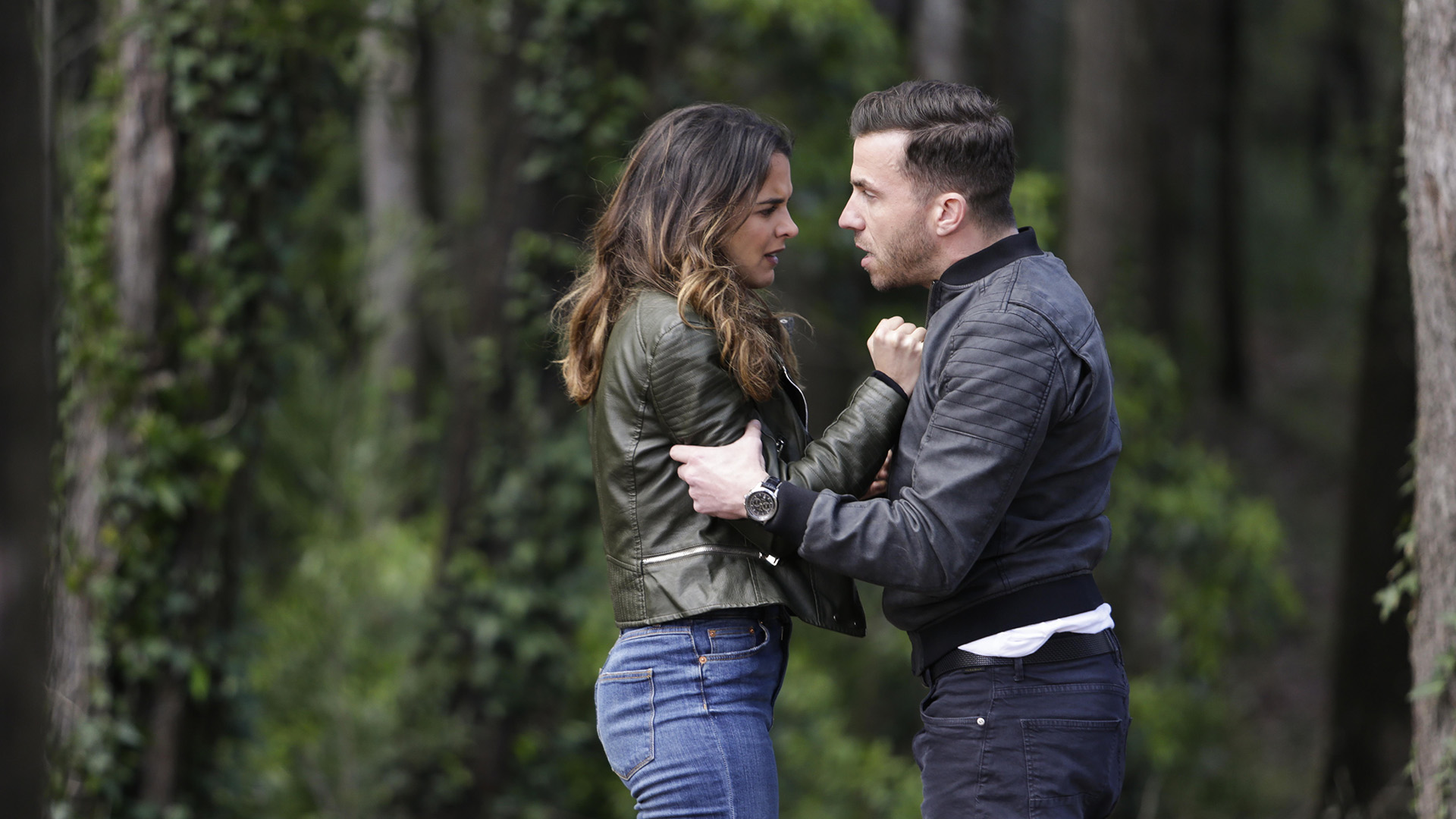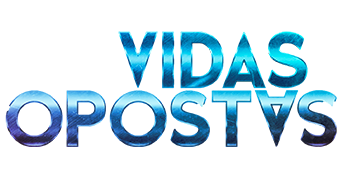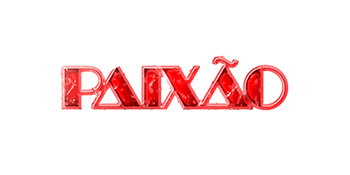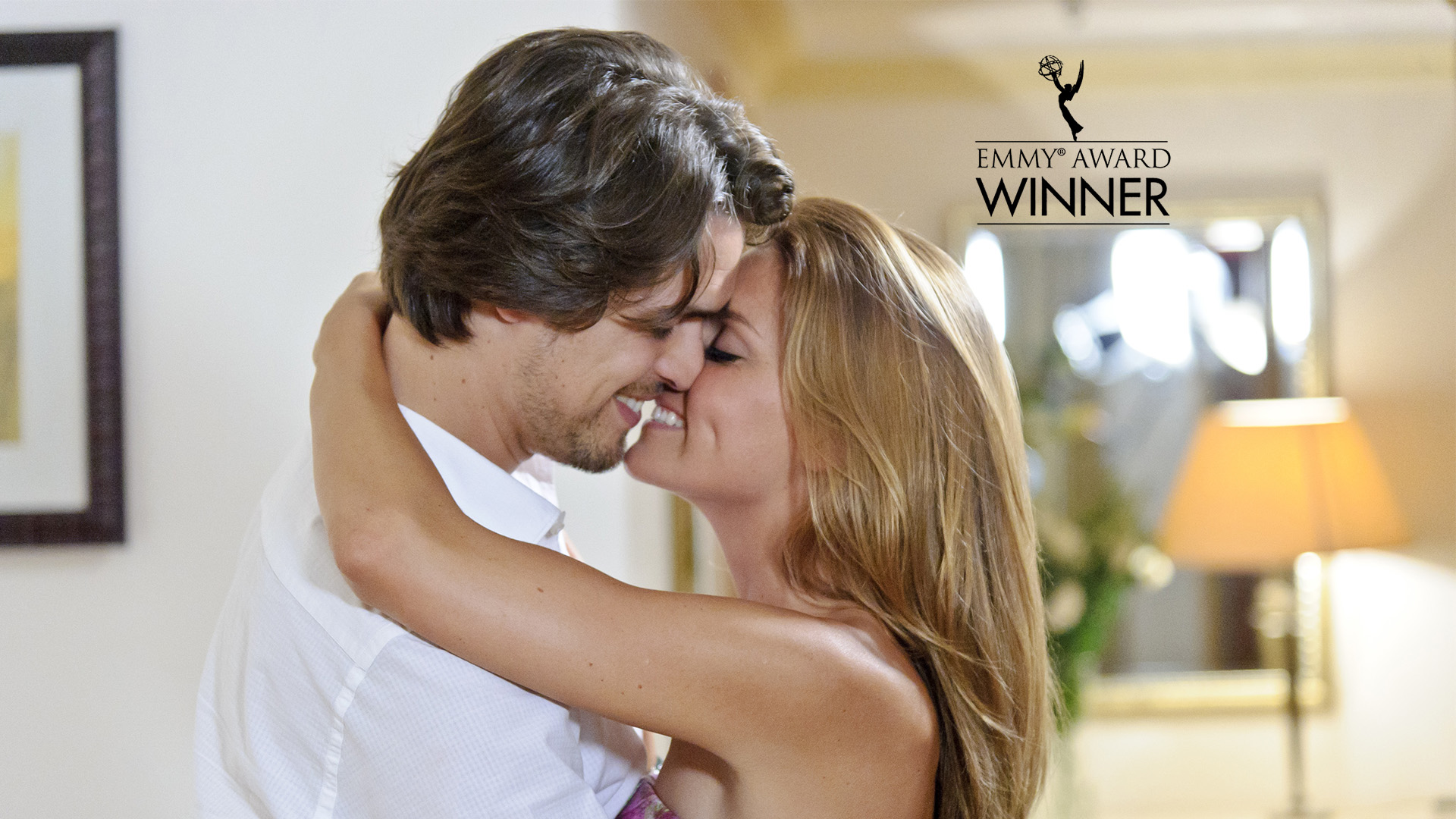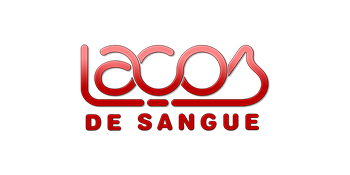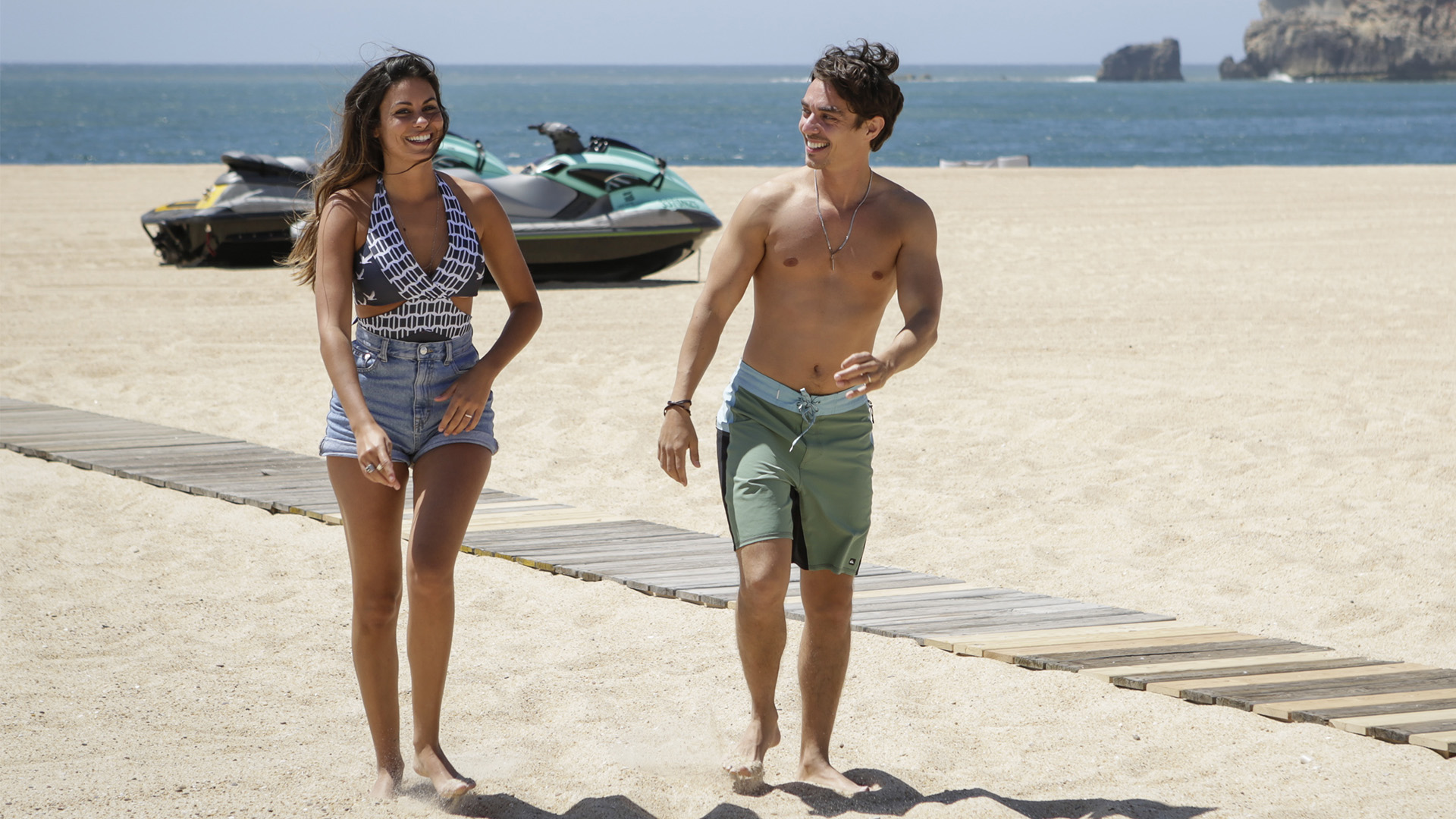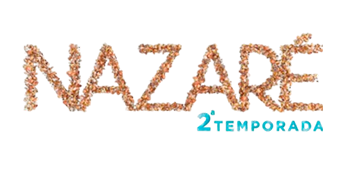 See all productions